Last Updated on May 23, 2019 by Larious
Kill Your Boredom With 35 Most Interesting Websites – It is no matter that how many occupations have or how creative you can be, even for those who always try to learn something and take their time, moments of boredom come and stick in your head like wet latex gloves.
If instead of staying alone with your thoughts in a day of those with low blood serotonin, you prefer to pause a real time on the Internet, today we've got you covered.
This small collection of websites all have something in common: they are as useless as entertaining. Maybe not visit more than once in your life, but you will have fun for the minutes you decide to "waste" in them, and I bet you will smile at least once.
Here is the list of websites to kill your boredom:-
How about visiting the most useless internet sites? The "The Useless Web" (something like a useless web) will take you to any random and useless sites. So, just click the button and watch your time being wasted.
Have you ever wondered that how hackers enter many different commands so rapidly in movies, even on many screens at the same time? Well now you can do the same, simply access the Hacker Typer and type randomly. Whatever you will enter or type it will appear on the screen like the way hackers appear.
More than 1.2 billion Facebook users profile pictures will get loaded when you simply open or visit this website on your browser. As it reminds us that how tiny a Facebook user looked when he/she considered as the big picture.
Getting bored, just visit this website and create amazing creative works of art only with your mouse cursor. No need to know how to draw to create very cool designs.
Want to do something interesting, then just visit this website and create designs with sand. Just press the C key to select the color and click anywhere on the screen to start pouring sand on the screen.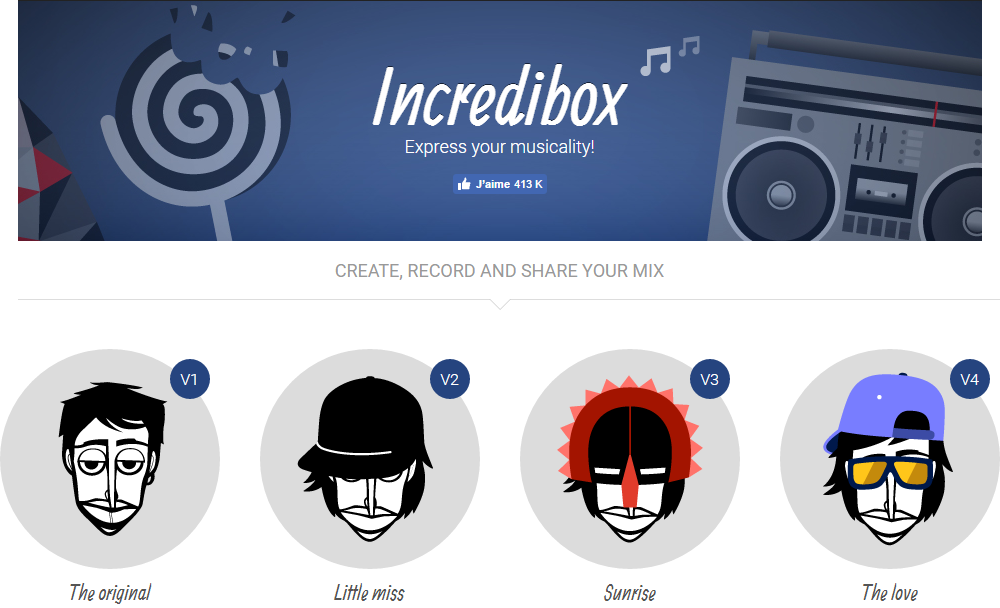 This site will give you that coolness which you have always desired. As this site will let you create cool and creative sounds of your won, with just a few clicks, you can become a choirmaster.
If you want to chill for a while, then it will be the perfect website for you, as it has awesome nature sounds which will surely remove all your strains and stress. So, just plug in your headphone and relax calmly.
The Nicest Place On The Internet
Are you feeling alone or need a hug, then "the nicest place on the inter" is the best place for you.
It is the website where each correct answer is converted into 10 grains of rice which are then donated to the charity.
Do I Have A Dead Pixel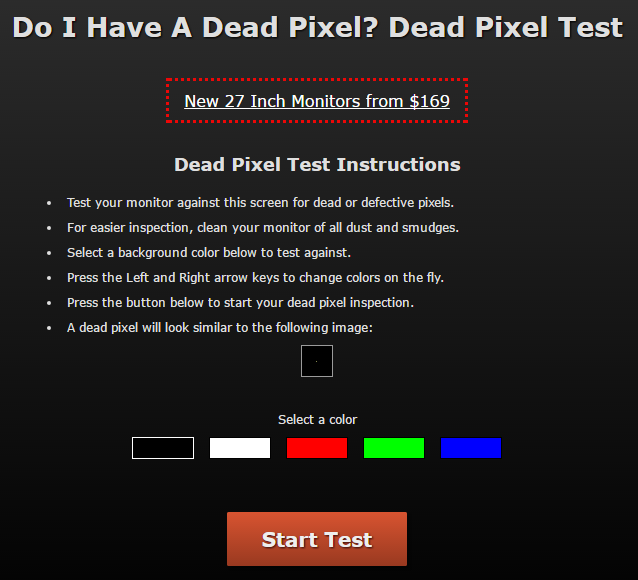 Test your monitor to see if the screen has a dead pixel. It is recommended to pass a cloth and leave to thoroughly clean the screen before the test so that you will not get confused while testing.
Well, this is a fantastic website where you can find lots of cool stuff and articles. This site is highly addictive, and you will never be bored visiting this site again and again. If you are interested in photography, illustration, DIY, technology, then you will find this website useful.
If you want to spend some time and you are confused between what to do or not, then Brain Pickings is one of that site which will help you to expand your knowledge by diving deep into some useful and thought-provoking blog posts on Brain Pickings.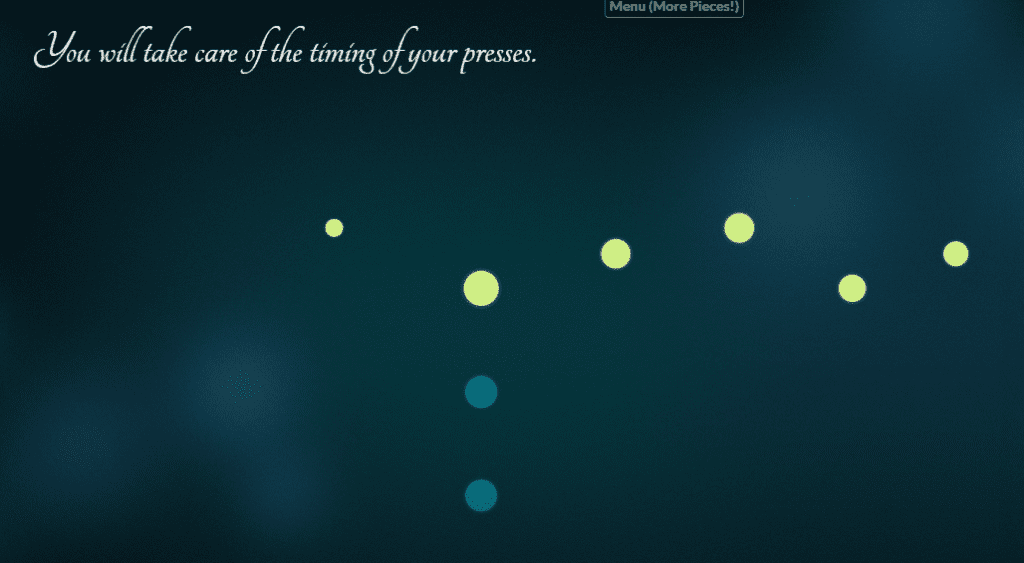 If you love to play Piano then this is the site you might be looking for, this website lets you play the Piano strings by hitting keyboard keys. This doesn't do any other things. Touch Pianist can help you kill your boredom.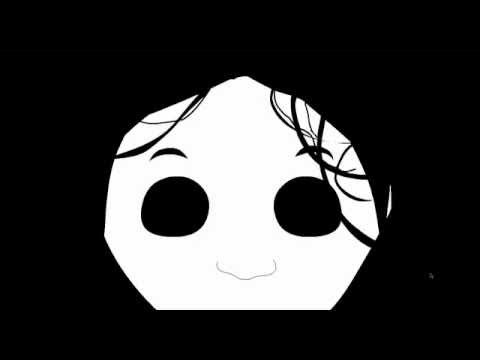 This is one of the coolest and the freshest thing you will see on the internet. This website uses your computer's webcam to detect the light in your room and once you turn off the lights your character's head explodes with a dream.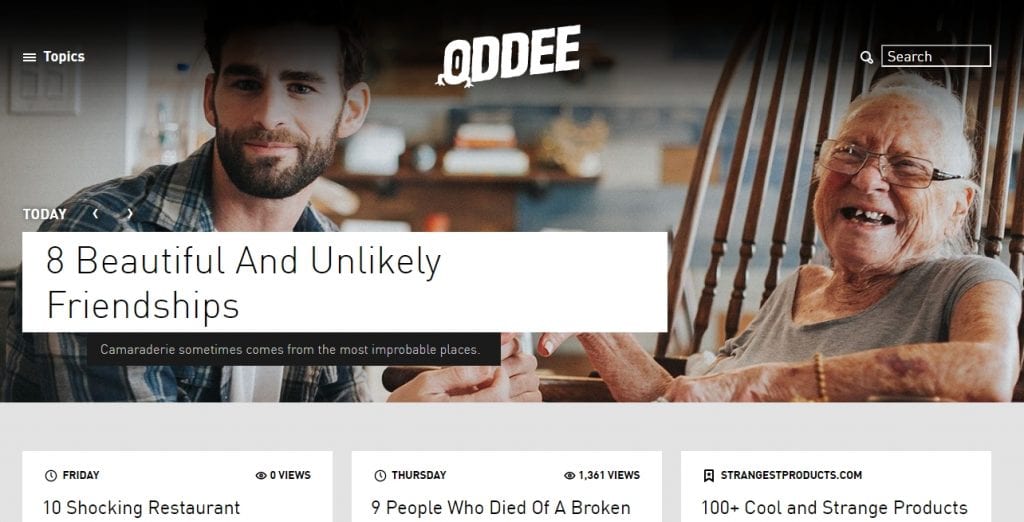 It is one of the largest web directories which contains the variety of craziest, strangest and most bizarre content around you. You will gain the good amount of knowledge from this site. This website is highly addictive, and you will love to visit again and again.
This is one of the most interesting websites where users need to solve a riddle. The riddles are based on multiple levels. The levels become complicated after completing each level. The website is comprised of 81 levels which can kill your time.
Sneeze The Dragon
If you are feeling too bored, then you can bookmark this website. This website is powered by Javascript and Ruby. Here users just need to click on the computer screen as much time as possible to make the Dragon sneeze harder. This is a fun website which can make you feel excited in no-time.
This website is made with a collaboration between Time Magazine and Goole. The website has amazing time-lapse of Amazon Forests, Dubai, Columbia Glaciers and Las Vegas. The website shows the satellite captured images of three decades.
Well, this is something rare you can find on the internet. On this website, users ask a question anonymously and get the response from others to know how their point of view. You can find lots of funny and interesting topics here.
This is a web-based game which is also available on Google Play Store. Here users need to grow their own bubble by controlling it with the cursor. Users need to avoid getting engulfed by other users while growing their own mass.
TED is one of the most powerful organizations which spreads ideas and knowledge. At TED you will find lots of conferences around the world where people shares their idea and amazing experiences through short speakings
If you are looking for highly visual posts about technology, culture, and art then Laughing Squid is the best one for you. The site is updated frequently with new posts. The sight is great if you are looking to kill some time.
If you are looking to spend your time while laughing then Funny Or Die is the best website for you. In this site, you will find hilarious sketches from users, comedians, and celebrities.
This is another best site which is based on comedy. In College Humor website you will find lots of entertaining and hilarious articles, photos and videos. This website also has a YouTube channel which posts a video that is intended to make you laugh.
Stumbleupon is basically a site where you can find other sites based on your interest. You can even thumbs up or thumbs down to let StumbleUpon know what you like and what you don't.
This is one of the most addictive websites which you can visit. In this game, you just need to push a red ball across the screen by using the shapes you draw. A player needs to add in hinges and pins and erase some poor choices.
Well, who doesn't like animated GIFs? Of course, everyone! Giphy is one of the most popular websites which hosts lots of GIFs. Actually, Giphy is the internet's search engine for GIFs.
Well, there are high chances that you already knew about Buzzfeed. This is one of the most popular sites which hosts viral content. You can find everything from fun quizzes and listicles made of GIFs on Buzzfeed.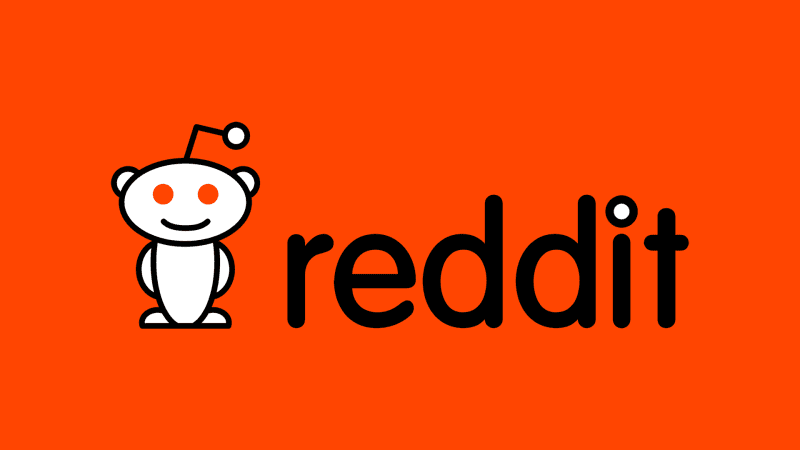 Reddit is basically a platform where users can submit their links to articles, photos, or videos they think are worth sharing. Reddit is also known as 'the front page of the internet' and it houses some good content.
This is one of the most addictive websites which you can visit to get some funny articles. The website houses funny articles on topic ranging from history to TV & Movies to internet tech.
Well, Vsauce is a Youtube Channel which is extremely popular. Guess what? The YouTube channel has around 13 million subscribers right now. The channel focuses on providing educational videos, and the chapters that it covers are usually exciting and surprising. Vsause also has a website from where you can find videos to watch.
Mental Floss is another best website which you can visit in your spare time. Mental Floss is basically an encyclopedia of everything, and here you can find the answer to life's most intriguing questions. The site will make you learn something for sure. You can read articles, watch videos, participate in quizzes on the site.
Well, The Oatmean could be a paradise for quiz taker and comic lover. The site is created by Matthew Inman and its one of the best humor website which you can visit to have some fun. On the site, you will find lots of drawings which throws lights on most hypothetical life situations, educations, and other crazy and funny things.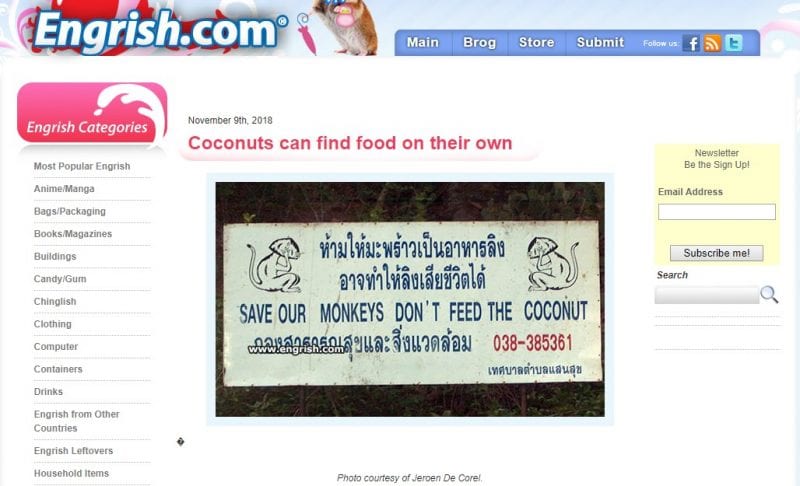 Well, this is another funny website which you can visit in your spare time. The site focuses on misspelled wording and poorly written grammar. The site lists photos of real-world things like products, street sign, boards, etc. that are riddled with a grammatical or spelling mistake. So, it's one of the best websites to have fun.
FAIL Blog is one of the best funny websites which you can visit today. As the name of the blog says, FAIL Blog focuses on capturing funny pictures or stupid situation. Photos are captioned as 'Fail' which makes them look funnier.
These are the 35 best websites that will help you to kill your boredom. You will have fun for the minutes you decide to "waste" in them, and I bet you will smile at least once.