Last Updated on March 29, 2019 by Larious
Top 15 Google Chrome Alternatives Browsers 2018 – The tech giant Google's well-known web browser, of course, I am talking about Chrome which is the most used browser, with an estimated use of 60%. As the success of it is simply due to the fact that it is a simple, fast browser that also offers very interesting features.
The fact is that it is not a perfect web browser that is available on the internet, so it will not please everyone. There are many browsers that like Chrome are free and have features that are not available in the tech giant Google's web browser, of course, Chrome.
Maybe the other browsers are not as good as Chrome when we compare them face to face, but they offer features that make them unique. On the other hand, the integration of the tech giant Google's web browser, of course, Chrome with Google is very strong, collecting data and sending them to Google servers, thus being a small gap in our privacy.
The tech giant Google's web browser, of course, Chrome's performance is not bad, but it uses much more RAM than other browsers. Hence, the tech giant Google has made changes in the latest versions to make the memory management of the browser more efficient, such as not having tabs in memory that we have open and we have not used for a while.
Despite everything, the performance is still not very good, especially if you have an old PC and you are one of those who has many tabs open at a time.
Whatever your reasons, here you will find the best alternatives, so we will describe them one by one to help you choose the one that best suits you. To see that we are serious, we will not include Internet Explorer in the list. So, now without wasting much time let get started and explore the list.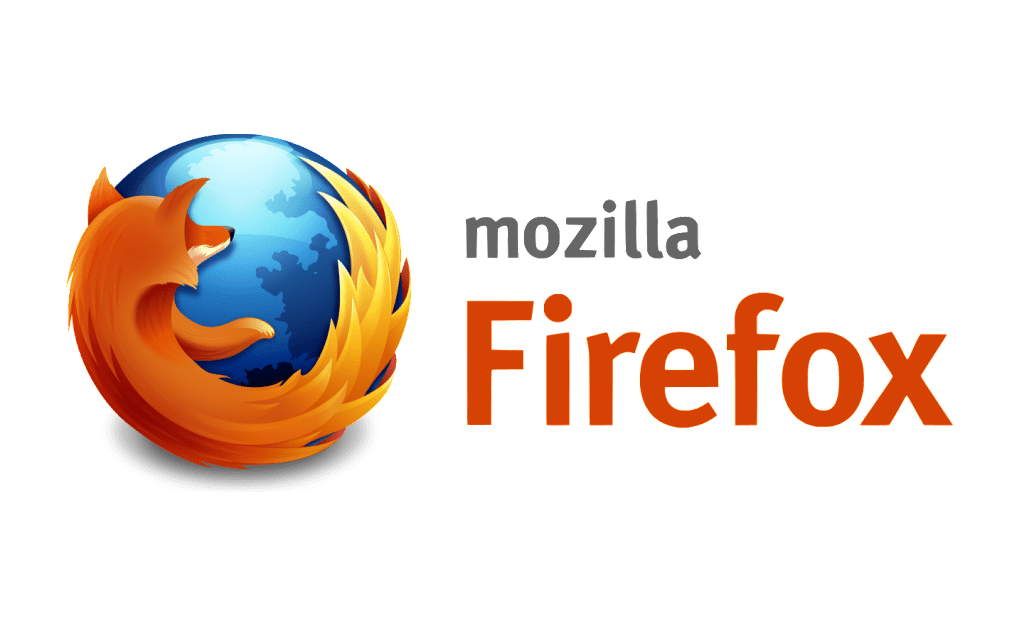 The Firefox browser deserves to be in the top positions without any doubt, as it consumes much more few resources and has very remarkable characteristics. In addition to being a lightweight browser, it has features very similar to the tech giant Googles Chrome, making it an excellent alternative. You can open many more tabs than Chrome without worrying about RAM.
Perhaps the best features are undoubtedly its privacy options. All your data will be encrypted to be protected against any type of attack or malicious access, but you can also customize who you want to reveal certain specific data.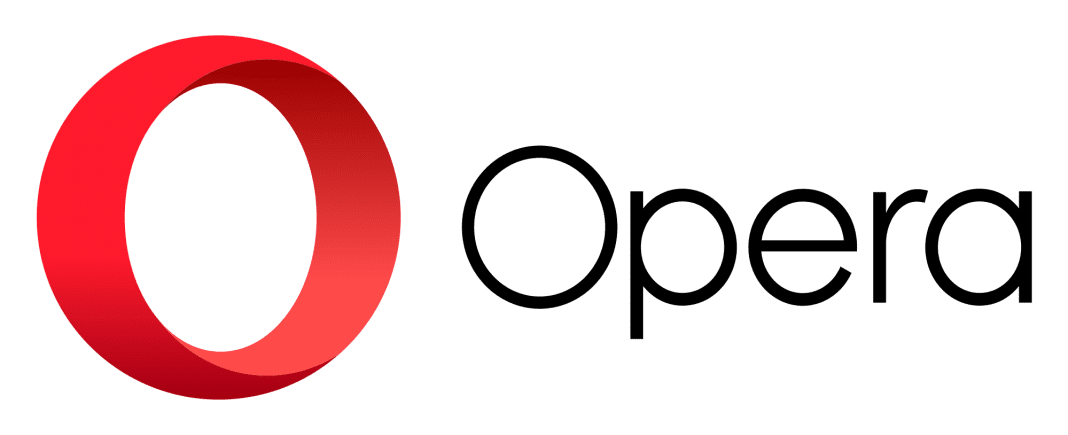 Opera can be another great alternative to Chrome if you're looking for something similar. Like Chrome, Opera is based on Chromium, so its features are similar. Something I like about Opera is its great ability to manage system resources in an efficient way while maintaining an excellent browsing experience.
This browser is even lighter than Firefox as well. As the browser will give you quick access to the web pages you visit the most by simply scanning your data, a feature that the tech giant Google's web browser, of course, Chrome has also integrated into its latest versions.
Opera also has a Turbo mode that other browsers do not offer. When this mode is activated, all the data accessed by Opera is compressed to reduce its size.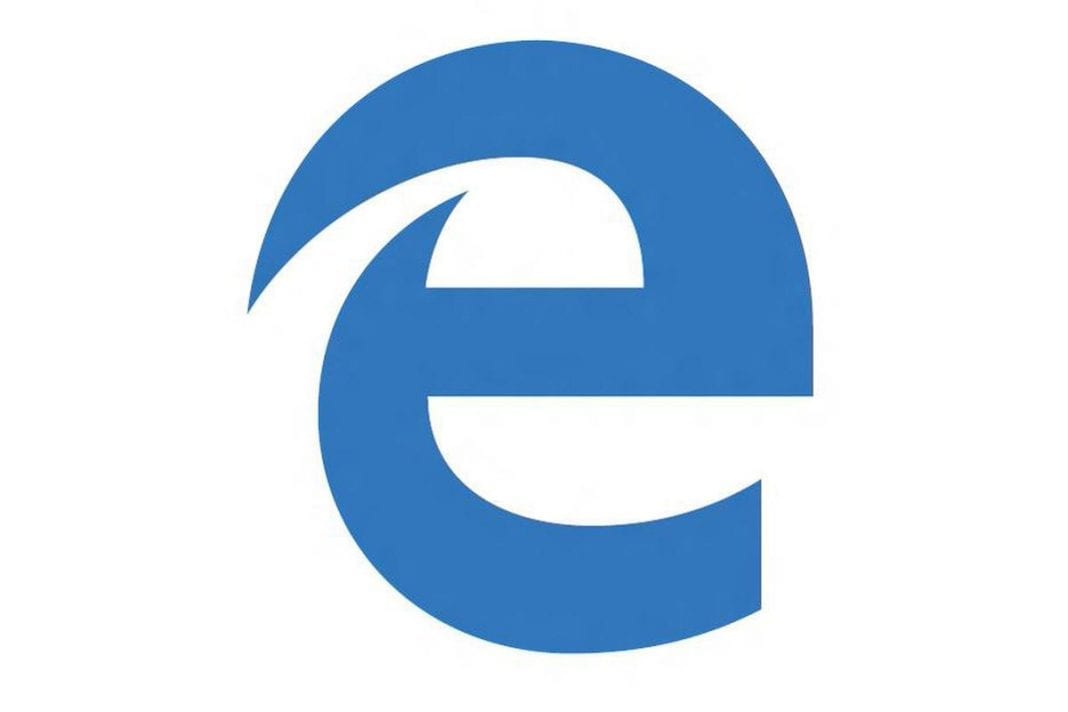 The latest browser of the tech giant Microsoft, of course, Microsoft Edge that can also be a good alternative to Chrome if you use Windows 10. However, you can only use it in the Microsoft operating system, of course, Windows 10 so you can skip this section if it is not your case.
It is not a browser as good as Chrome, but it has some exclusive features and is also a fast browser. As you can use different themes and completely customize the home page as well as the different tabs. Even you can also create lists and add the pages in front of you with a single click simply to read them later instead of having to add them to bookmark list or have a lot of tabs open.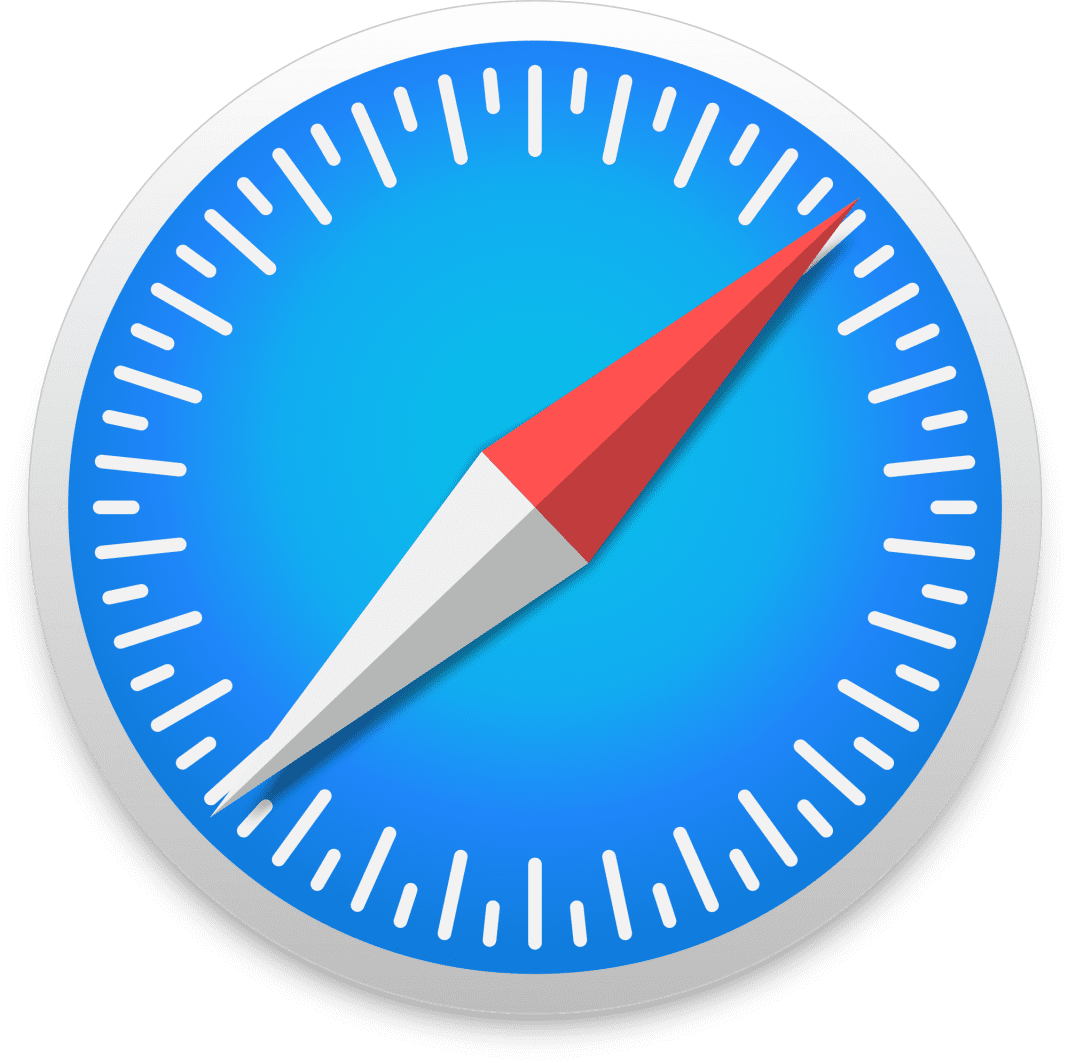 If you are a user of a Mac computer, we bet that your default browser is Safari. If you have an Apple device, you should opt clearly for this browser instead of looking for other alternatives.
As the tech giant Safari is one of the fastest and most robust web browsers that exist, working like a charm on those devices for which it has been created. As you know, when someone programs for a unique architecture instead of making the code compatible with as many devices as possible, excellent results are always obtained. This is why Safari is faster than Chrome and Firefox in almost all scenarios.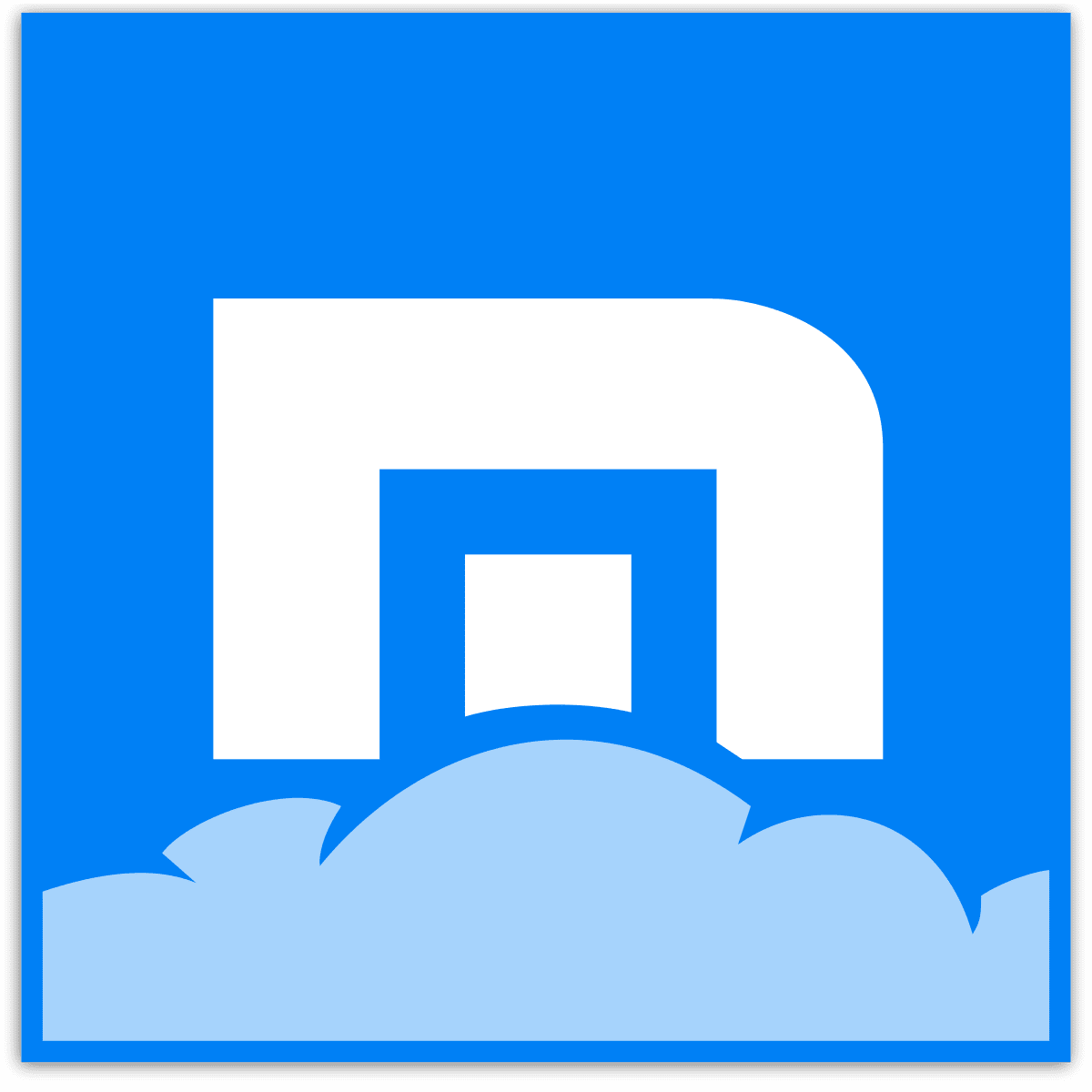 Maxthon is another web browser that could be considered as a mix in Chrome and Firefox. The most remarkable thing is its great compatibility and its Cloud storage. It has been designed so that all the navigation data can be synchronized on all your devices.
Both the cookies and the history and the cache will be synchronized using a cloud storage service. You can send data to any of your devices in a very simple way, without having to send them by email, which is what many of us do. If for example, you select an image, you can store it in the storage service with a couple of clicks and make it available on all your devices.
You can also open Cloud tabs, whose browsing data will be synchronized directly with all your devices so that when you use your smartphone, you will simply find everything as you have left it on your desktop computer. Of course, we must be careful with what we look at or deactivate this option in some cases.
Avant is a browser that also optimizes the use of RAM very well. Specifically, it is the one that consumes less memory in Windows operating systems. Each tab is controlled independently so that in case any script causes our browser to hang, we can use the process manager to close it. It is a functionality that also includes the Chrome browser.
Avant also incorporates other features such as mouse gestures, forms autocompletion or Cloud bookmark synchronization to access your data whenever you want from any device just like the Maxthon web browser.
The most interesting is perhaps the inclusion of Internet Explorer, Chrome and Firefox rendering engines to ensure compatibility when viewing any page that is optimized for one of these browsers. Anyway, it is an alternative that I only recommend if you have exhausted any other alternative, except for the next one.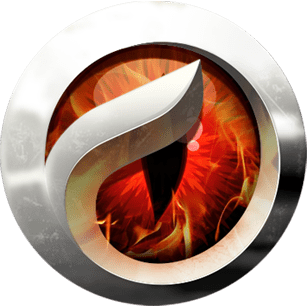 Comodo Dragon is a web browser created by the security company Comodo. Yes, Comodo is the same company who provides the famous SSL security certificates, among other things. This browser is also based on Chromium and the best features of this browser revolve around its security. When browsing, everything is very similar to Chrome but yes, with more security.
What kind of security?
The Comodo Dragon web browser has the option of redirecting all your browser traffic through its DNS servers. Before loading any web page, it will be scanned to make sure that there is no malware or any other type of malicious software. Hence, you will also have complete control of your privacy and you can even block content that can access certain data that you wish to keep private.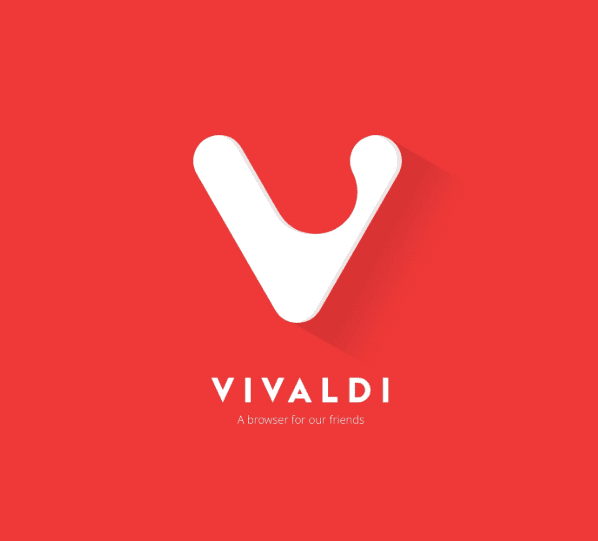 It is also a web browser that was in beta and it still has a long way to go. However, this browser has a promising future, since it is intended for users who prefer to have full control over their browser.
For example, it incorporates themes and several ways to organize the tabs, either linearly, stacked or in the background of the browser. In addition, you can have them anywhere in these and drag them to group them. You can also drag the tabs to a kind of bin to recover them if you wish.
With this web browser, of course, I am talking about the Vivaldi, you can simply customize everything and even add new features. You can even synchronize data, create gestures, groups of tabs and much more.
An interesting feature is the inclusion of an email client similar to the tech giant Microsoft's Outlook and Mozilla's Thunderbird. Moreover, the well-known web browser, of course, I am talking about the Vivaldi is also based on Chromium, so if you're used to Chrome, it will be not so hard to get used to Vivaldi.
And not only that even it's also possible to directly use the Chrome extensions in Vivaldi, including those you buy in the Chrome Store as well.
In case if you do not like any of the browsers that are based on Chromium, you can simply go for the Chromium itself. However, it is not a browser that has the functionality of Chrome or other more advanced browsers. In addition, your data will remain, in a way, connected to the tech giant Google, so your privacy will continue to be a problem.
The reason that Chromium is on the list is that its code is available to anyone, so if you do not like closed environments, this could be your ideal browser, especially if you use Linux operating system.
We are facing a browser lighter than the tech giant Google's well-known web browser, of course, Chrome but it also integrates very well with all Google services. Something I liked is that this browser does not include Google Update, so you will not have to uninstall google update to remove the updates. In this way, you can always have full control over your browser without the update of Google being updated in the background.
It is also a well-known web browser that integrates a browser based on the Mozilla Firefox code and also includes an email client similar to Mozilla Thunderbird, an IRC client, and a feed and news reader. As SeaMonkey is intended for users looking for more than just a browser.
As it has been somewhat dead for a while, but in its latest version it incorporates full support for HTML5, in addition to increasing its performance and add 3D acceleration.
The browser also incorporates an HTML editor and an ideal developer inspector. In addition, it is possible to add numerous plugins, which are the same as exist for Firefox. It is not really a better alternative than the others we have mentioned, but I found it interesting to mention it for its extras and its conception as an "all in one" browser.
11. Tor Browser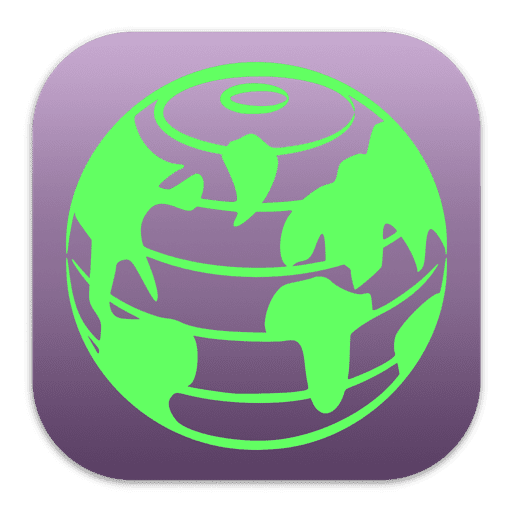 The Tor network has been in the spotlight of various governments, institutions, and companies recurrently. A network that allows to hide the communications and the general navigation of all connected users in a simple and transparent way.
Now if we talk about the Tor browser then let me clarify one thing that the well-known Tor browser is a popular choice for the users those who regularly use privacy-focused browsers.
As due to its strict security Tor browser has become an analog for the anti-surveillance movement. Basically, the well-known Tor browser is built on a network of 'hidden' relay servers which has the ability to obscure your public IP address simply by ousting your connection over a number of shared nodes.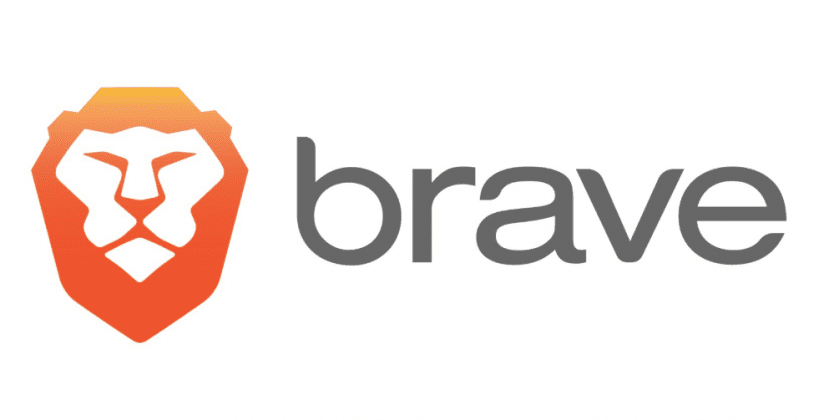 Brave is a well-known web browser that bets on user privacy while browsing, without sacrificing the browsing speed. As its creator, Brendan Eich, has a fortunate resume: he was the co-founder of the Mozilla Project and the creator of JavaScript.
Basically, the well-known web browser, of course, the Brave is based on Chromium, with a Mozilla public license and is available for mobile devices (iOS, Android) and for Windows, Mac, and Linux.
Torch is a well-known web browser which is based on the tech giant Google's well-known and most used web browser, of course, I am talking about the Chrome, which as we all know, works well but sometimes it gets a bit short with some functions or it's too heavy in some moments of use, especially when opening many tabs.
Hence, if you are accustomed to opening lots of tabs at a time then let me clarify you that this well-known web browser, of course, I am talking about the Torch browser will be the perfect choice for you.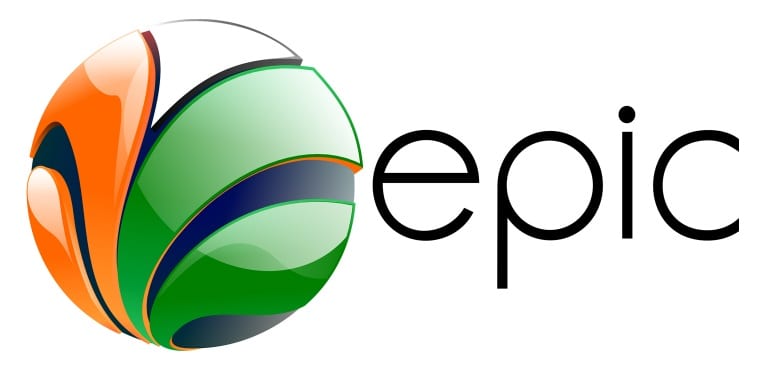 Epic Browser is a well-known web browser which is based on Firefox and oriented towards the culture of India, basically its customs and traditions.
So, Epic Browser is basically presented as the first browser which is designed to be used by the people of India. It is a version of Firefox to which a series of add-ons have been added, in addition to facilitating navigation, also offer security tools, a text editor or a utility to create task lists.
Moreover, the most striking features of this well-known web browser is the ability to write in any of the Indian languages spoken in India, such as Punjabi, Bengali or Assamese.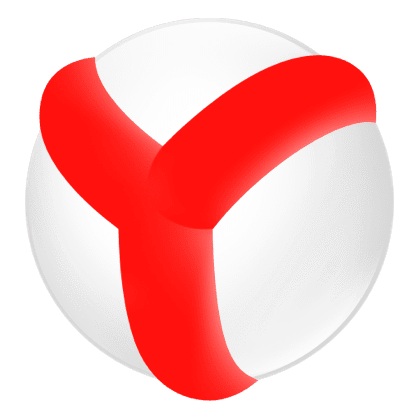 The well-known Yandex Browser is a minimalist web browser which is actually created by the development team responsible for one of the most popular search engines in Russia, of course, I am talking about none other than Yandex.
While it is true that the tech giant Google monopolizes the world of Internet searches in much of the globe with its well-known and most used search engine, it is also true that regionally there are alternatives that enjoy great success among users. This is the case of Yandex, the most used search engine in Russia.
Moreover, Yandex Browser aims to become a tough competitor to the unstoppable Google Chrome. The two browsers have several characteristics in common, which is not surprising if we consider that both are based on the tech giant Google's Chromium.