Last Updated on March 29, 2021 by Larious
Slot Nigeria is a well-known mobile phone dealer in the country. My focus is sharing their prices to help most of us who want to have an idea of how much a bb10 phone costs. so as to plan ahead or budget for your dream phone. Also to save you the stress of going to their offices, while you can just check the latest price on your mobile phone or pc.
Checkout All Slot Nigeria Outlets In Nigeria
Below are the latest price lists of all bb10 phones: The latest prices would be updated every week.
MUST READ: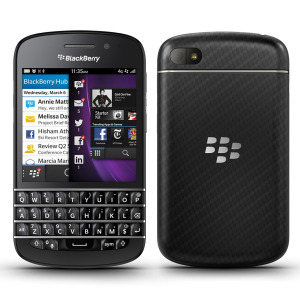 Blackberry Q10 BLACK
RECOMMENDED STORES TO BUY:
BLACKBERRY Q10 (WHITE)
₦42,000.00
RECOMMENDED STORES TO BUY:
BlackBerry Q5 BLACK
RECOMMENDED STORES TO BUY:
BLACKBERRY Q5 WHITE/PINK/RED
₦30,000.00
RECOMMENDED STORES TO BUY:
BLACKBERRY Z10
 ₦35,000.00
RECOMMENDED STORES TO BUY:
BlackBerry Z30
RECOMMENDED STORES TO BUY:
Blackberry Z3
RECOMMENDED STORES TO BUY:
BlackBerry Classic
₦80,000.00
RECOMMENDED STORES TO BUY:
BlackBerry Passport Black
₦110,000.00
RECOMMENDED STORES TO BUY:
BlackBerry Passport White
RECOMMENDED STORES TO BUY:
Blackberry Passport Silver Edition
 ₦138,000.00
RECOMMENDED STORES TO BUY:
Blackberry Leap
₦45,000.00
RECOMMENDED STORES TO BUY:
BLACKBERRY PRIV 
RECOMMENDED STORES TO BUY:
RECOMMENDED STORES TO BUY: