Last Updated on November 23, 2018 by Larious
New Google App Helps You Track Your Lost Android Phone  – Many users don't know that the tech giant Google has a platform that allows all its users to locate their smartphones in case of loss or theft. And the most exciting thing is that this capability is often used successfully by all its users.
Even with all this unique features and capabilities, the Find My Device had some limitations that made it impossible to use. As the tech giant Google itself has now decided to improve it so that it can merely detect smartphones, tablets or smartwatches inside buildings and enclosed spaces as well.
Although it is a handy application, especially in extreme situations, the Find My Device of the tech giant Google had significant limitations. Whenever an Android is lost or stolen, this tool can be used to determine its exact location.
But until now, there was always the need for this device to be in an open space and without any limitations so that it could be detected correctly and more efficiently. Hence, within buildings and enclosed spaces the location was impossible or, if it existed, it was with a small degree of accuracy.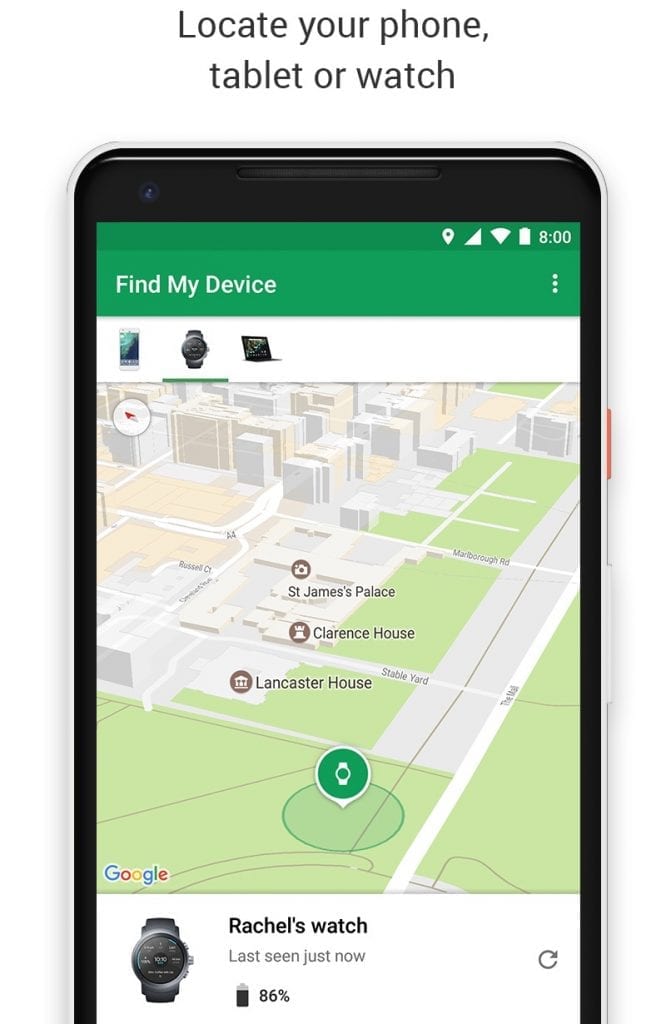 All thanks to the tech giant Google, which has now decided to change the scenario around lost smartphones, they have made a massive improvement on this features.
This new application by Google, Find My Device works inside the buildings and with the detail needed for the devices to be found, using your smartphone Bluetooth information and Wi-Fi connections.
Google makes use of the information it has been collecting in recent years to work on this latest innovative feature.
With this detail, Google made it possible to determine the actual location of an Android smartphone, using the internal elements of these spaces.
But, we should keep in our mind one thing clear that it is not all the mapped spaces that the tech giant Google's popular application, of course, Find My Device can use. As in all, there are 62 countries.
This new innovation by the tech giant Google's Find My Device is very much available for download on the play store, or if you have the app already installed on your device then update to get access to this news from the tech giant Google and its services.
So, what do you think about this? Just share all your views and thoughts in the comment section below.